We want children at Didcot Primary Academy to excel in all that they do and will support them along their journey. We celebrate effort, hard work and progress and encourage children to be brilliant at all they do - whether that is academic or social. We also want the children to show kindness to all in many different ways. These are the only two rules that we have in our school and we talk about them often so that children truly understand what they mean.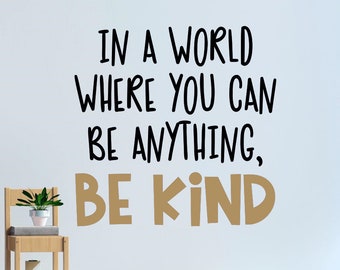 Our vision and values are at the core of everything we do. They underpin our teaching and learning, and provide an environment which prepares our pupils as confident, happy citizens.
Our Values
Leading through Innovation
To provide first rate facilities and an innovative, inspirational learning environment
Pursuing Excellence
To recruit staff that are innovative, energetic, passionate about primary education and committed to the value of an all-round education.
To ensure our pupils achieve their academic potential through outstanding teaching, which is forward looking, encourages independent thinking and lays the foundation for life long learning.
To ensure that our pupils excel academically in reading, writing, mathematics and science throughout primary school and make exceptional levels of progress from their starting points.
To provide a curriculum that is broad and balanced, offering rich and varied opportunities for the development of academic interest and intellectual curiosity.
To ensure our pupils enjoy a creative and enriched curriculum profiling art, music and drama.
Growing by learning
To provide a curriculum that offers a wide range of enriching, enjoyable and challenging activities, which stimulate and develop the interests of each child, and promote a healthy life style.
To enable our pupils to develop independent learning behaviours
To ensure our pupils are happy, secure, confident and valued for their individuality.
To ensure that our staff continue to develop in their roles through high quality support, guidance and on-going training
To instil regular and robust self-evaluation and collective learning review ensuring that the whole school is a learning organisation
Global Citizenship
To develop pupils' spiritual and moral values, self-discipline, responsibility, resilience and respect for themselves, others and the environment.
To develop pupils' awareness of the world that we live in and responsibilities that they have as global citizens
To nurture a positive and inclusive relationships with the wider community
All of these values are shared across the Omnia Learning Trust. Click here to find out more about OLT Core Values.